Preventative Maintenance Services for Lab Equipment
Home
Preventative Maintenance Services for Lab Equipment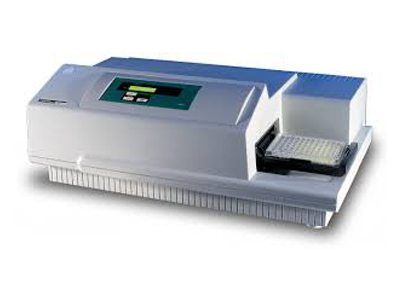 With all of the strict regulations being enforced by state and federal government agencies, all labs must have their equipment up to code. These regulations mean that having PM performed regularly on your laboratory equipment is a must. This will give you a more in-depth description of what out PM entails. Preventive Maintenance Programs include:
PM & Calibration Service Bundles:
"As Found" criteria followed by the preventive maintenance, then "as left" data gives you full performance data to determine maintenance intervals that gauge the impact of the overall maintenance program.
TOTAL CARE and SCHEDULE CARE Coverage Maintenance Agreements:
Our detailed "Bio Plans" give you the maintenance activities and the added assurance of emergency repair coverage based on your instrument's criticality.
Lab Equipment and Instrument Maintenance/Validation Packages:
Full performance qualification (PQ) services are available on selected laboratory instruments in conjunction with the preventive and corrective maintenance options.
Multi-Year & Multi-Unit Pricing Discounts:</li>
Minimize downtime for the long term with available multi-year service plans. Discounts also given for equipment volumes, per 250 pieces of equipment.